From the article linked above:
Special Counsel Robert Mueller has submitted his Trump-Russia report to Attorney General William Barr, who expects to send a summary of the report to Congress as early as this weekend.
"I am reviewing the report and anticipate that I may be in a position to advise you of the special counsel's principal conclusions as soon as this weekend," Barr wrote in a letter to Congress.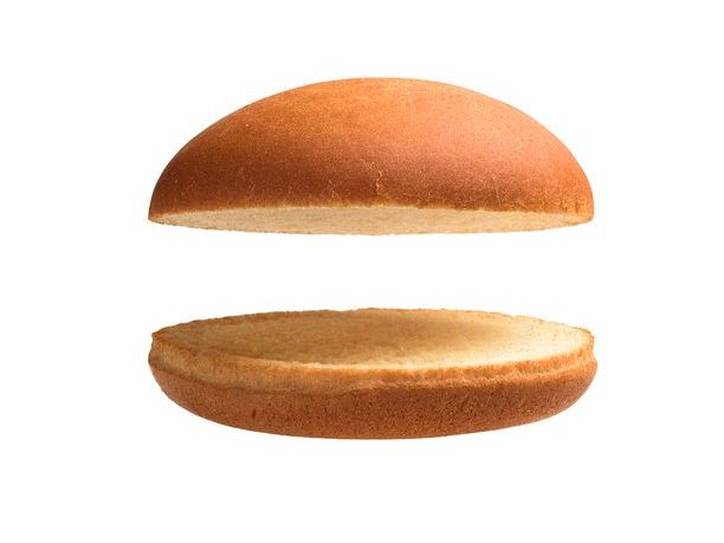 It has just been reported that there will NOT be any other indictments! The Witch Hunt is finally over. Now the real fun will begin.
Dan Bongino is absolutely right in the tweet below:
Democrats are living with this reality for not only the next two years but the next six years.